I know every mother says this, but where does the time go? I still remember when this little kiddo was a fat, and I mean FAT little man with the very same red rash on his face as he has here in the pics taken of him on his birthday. I can't remember today what it feels like to hold that little chub with those sweet red cheeks. The day Max was born (Jan 15th, 2003) the CEO of my husband's company went to jail. We called it mini Enron. From that day on we never knew whether John would have a job from day to day and we spent the first year of this child's life job searching and soul searching and searching for directon from the God who created this little soul, and the days just passed. And before long the chub was gone and the baby was gone, and the toddler waddle, and the diapers and the bottles and the binky... and then Max emerged a sweet, sensitive and rather bony six year old. It happened without me knowing, and I try so hard, but I can't remember what it feels like to squeeze that sweet baby chub. It is gone from my memory. And if it weren't for who he is now- sweet absolutely always, and sensitive, and helpful and sooo funny, I would be sad today. Well, maybe I am still a little sad. Time sometimes seems like an enemy, doesn't it?

See him in his boxers? He just started wearing them because he finally thinks he is big enough to wear boxers. Son, I vow to you right now to never ever post another picture of you in your boxers once you and your friends are old enough to have internet access. Cross my heart and hope to die.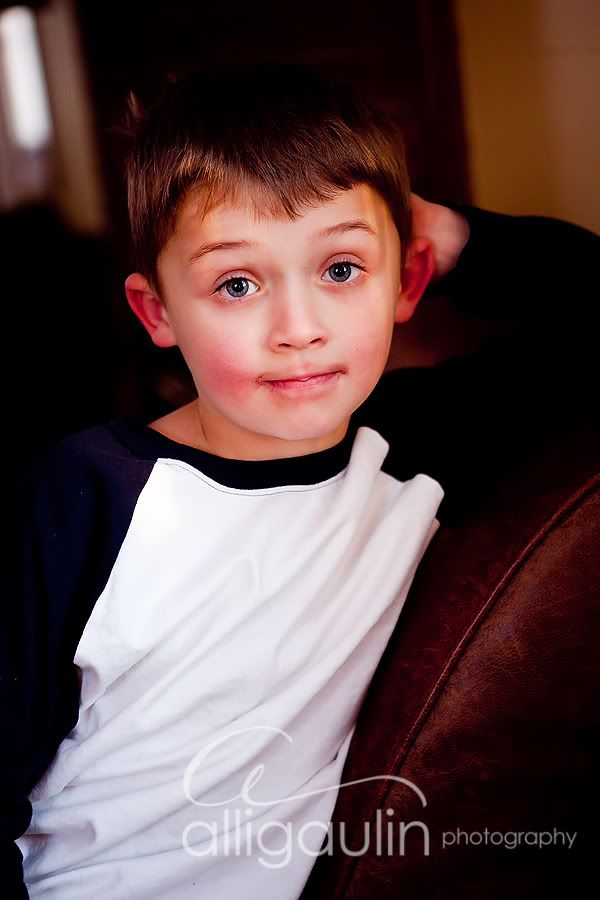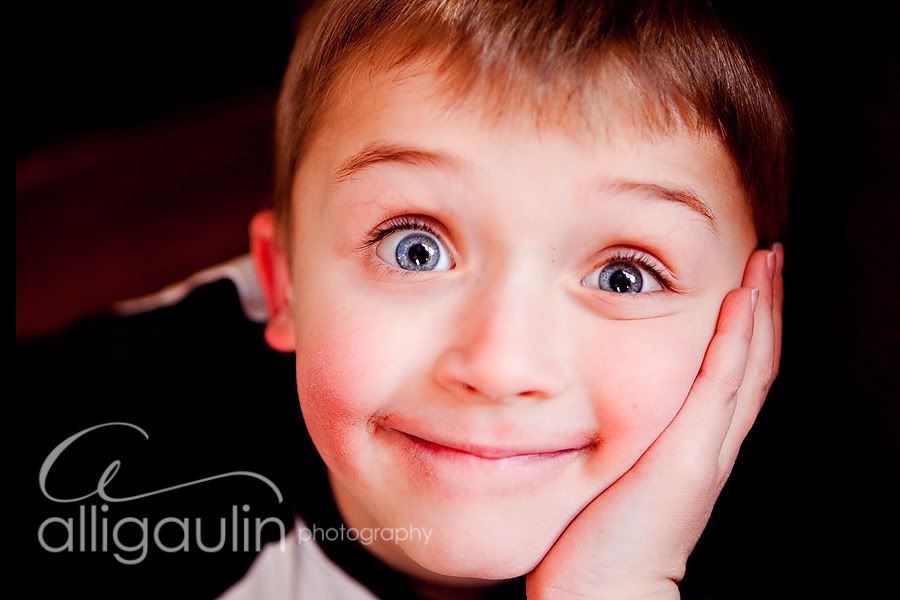 And LOOK y'all! I found some old pics of him. Oh my goodness, look how cute he

is!!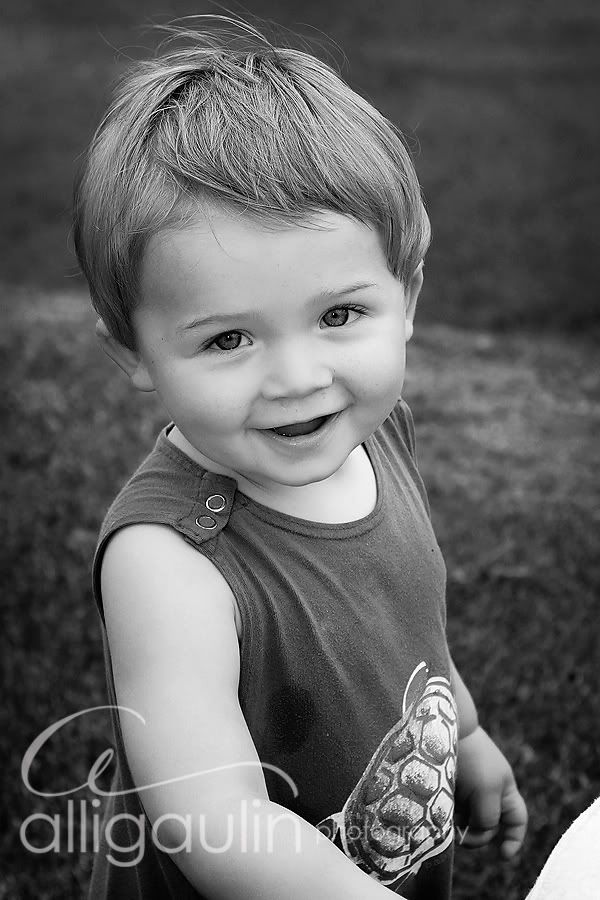 This one still makes me smile. It was in my bathroom for so long until I learned about black and white conversions and realized this one was horrible. I re-edited it today so it is going back in my bathroom.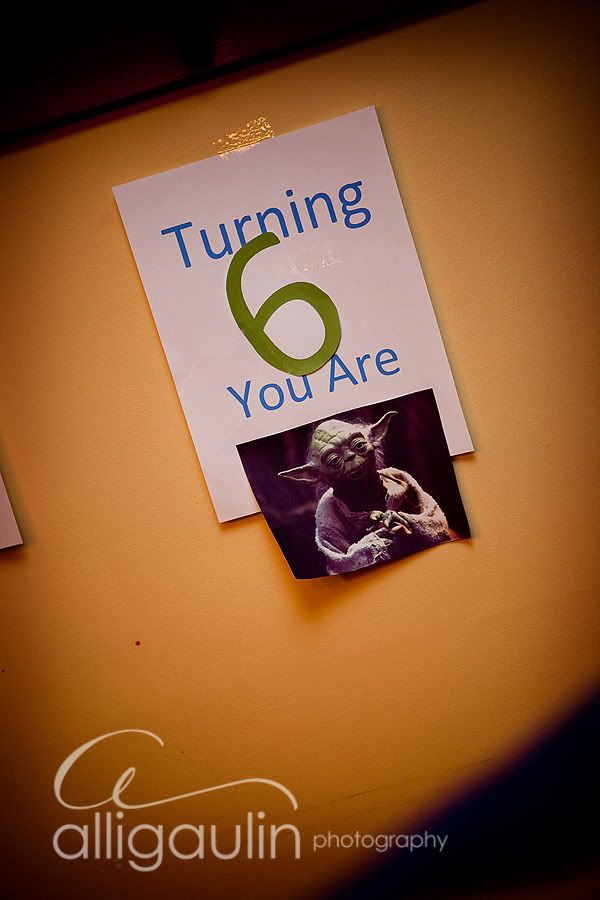 There is a story behind the funky home made decorations. But it's boring, so I am not going to tell it.

Love you, my big boy!!!!