Ssshhhhh...Don't tell Mom. This is a belated Mother's Day Present. Is that not a FABULOUS secret? From a FABULOUS girl and her FABULOUS Dad? Okay, image overload here because even after choosing these 8 images for the blog, there are still at least 30 more FABULOUS images to choose from. Miss FABULOUS M, you are beyond FABULOUS!!!!!!!!!!

And before you enjoy these I need to say one bit of business: My Saturdays are BOOKED through the end of July. I still have weekday sessions open in June and July, so if you want a summer session don't wait to book because I can't promise that there will be any sessions left when you call!

And don't forget about the Open House on June 13th at the new studio. The space is FABULOUS as Miss M showed here so FABULOUSLY.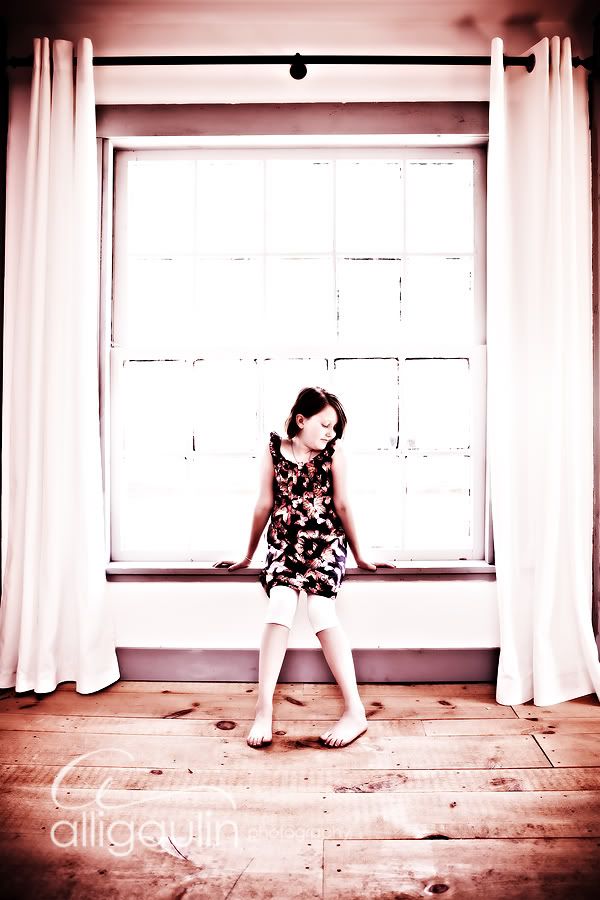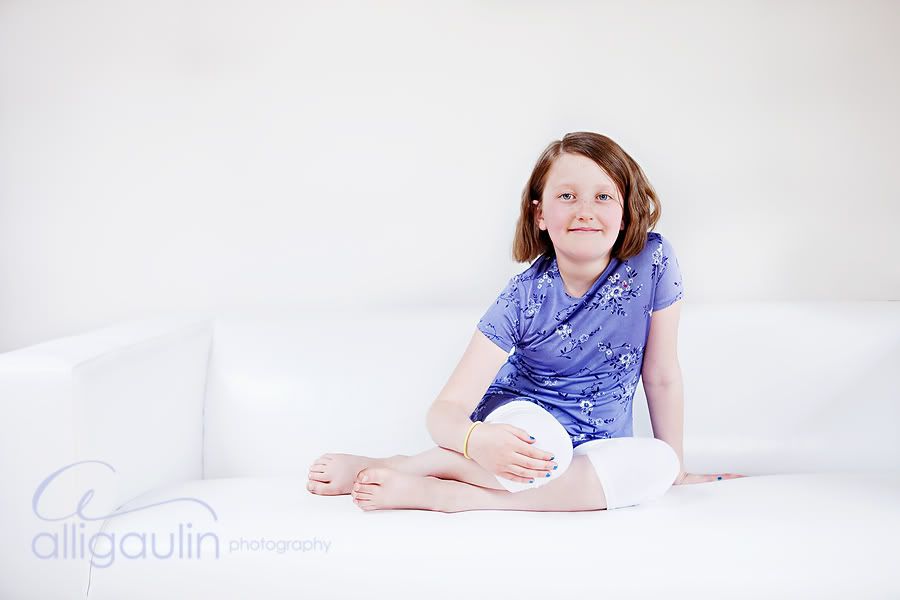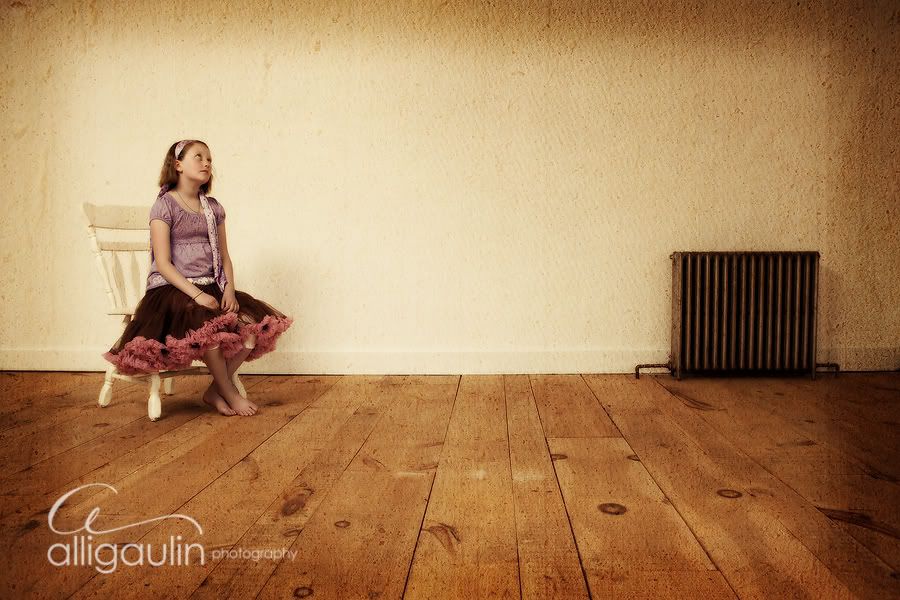 This one was a collaborative effort with Dad, better known as Glenn Norris of Glenn Norris Photography. He set this shot up, I exposed and pressed the shutter.